What to Expect on Your Discovery Call – Watch the Video Below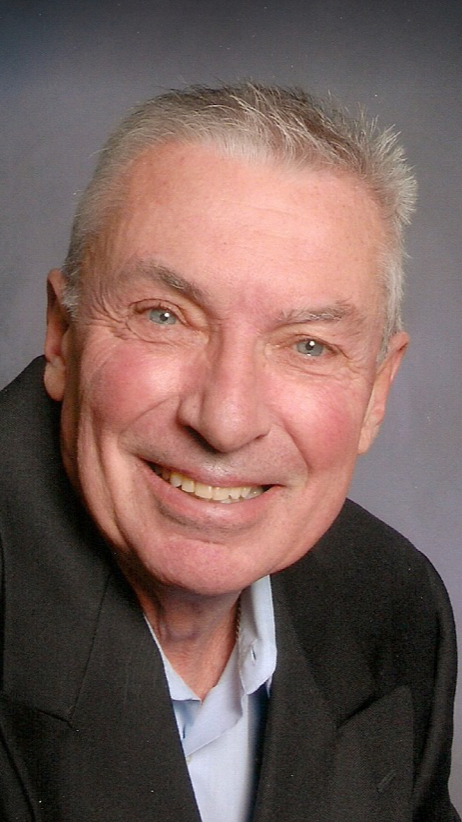 "When I FIRST met Mandy Branham i made the following notes to myself–very intelligent, knowledgeable and very intense. In other words she came across as someone good to deal with. My experience with her on several deals has proven this to be true in every case"
– Robert McCormick, Keyspire Member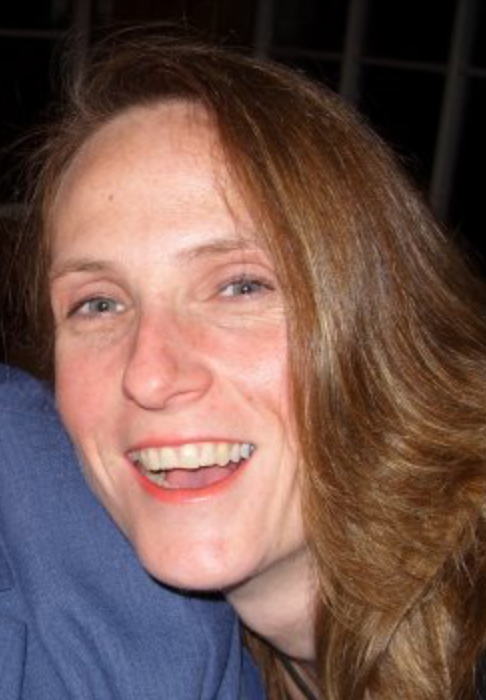 Mandy is extremely knowledgeable and always creating win-win opportunities. As an investor, I would not be where I am without her guidance, support and friendship.
– Kristen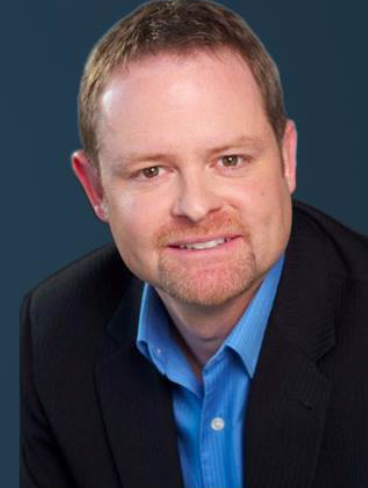 Hi Mandy….. just wanted to drop you a quick note to say thanks so much for today. Truly amazing, and exactly what I was looking for. To be honest, I think I'm getting a little tired of the "regular" style big meetings where there are a few speakers on a stage, with limited opportunities to really interact with people. The larger the group, the harder it is! Today however, was the exact opposite. The small group format, unstructured dialog and candid conversations were like a breath of fresh air. I learned so much today and feel like any gaps in my knowledge are quickly closing, giving me more confidence to push forward. I also appreciated the opportunity to hear from the other attendees… a real benefit when in a small group like that. Man, even as I'm writing this, I'm reflecting on how awesome today was!
So glad you told me on Tuesday at the REITE Club that it'll be well worth the 200 bucks. It was. 



– Scott Zandbergen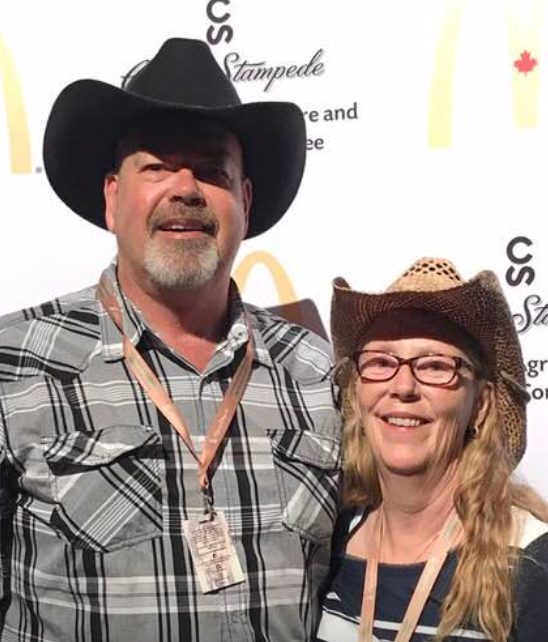 "We have been in a JV with Mandy for a year and a half.  She manages the tenants, repairs, bills and even a oversaw a major renovation for us. In that short time, we have gained over 130k within the JV. She's a valuable resource who gives us advice on our other properties.  A great partner…."
Thanks, Marinus Byl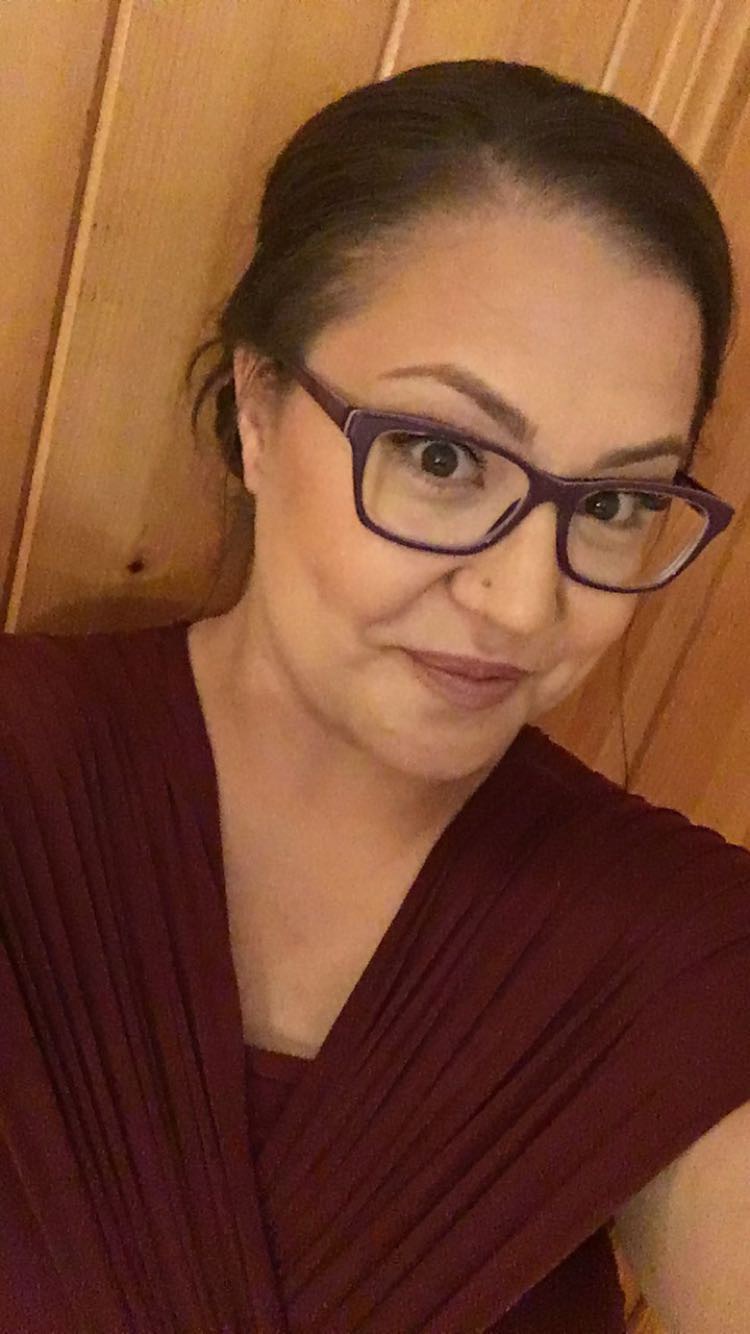 "It has been an incredible experience working with Mandy as a JV partner! Long story short, I'm already searching for our next opportunity to invest together"
– Cheyanne Mohan, Real Estate Investor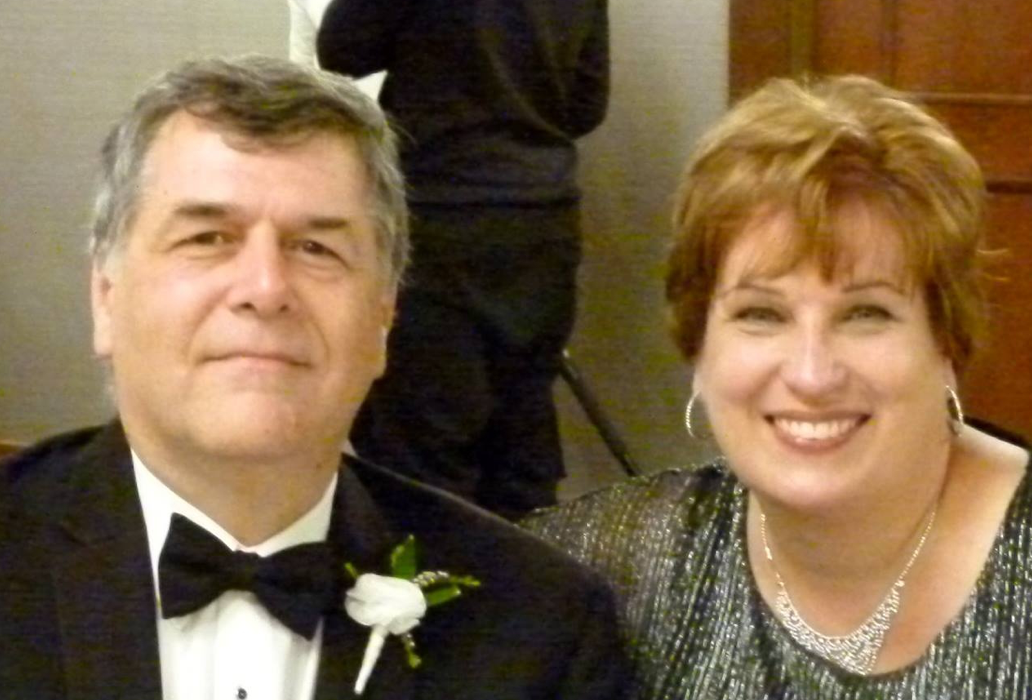 "We have had the good fortune of working with Mandy since late 2015 when we started a joint venture with her on a duplex in Midland. We now have 8 doors with Mandy and we continue to be impressed with her fantastic attitude, her strong work ethic, extensive real estate knowledge and her ability to fine great cash flowing properties" Thanks
– D&A, Lautus Property Group Inc.

Copyright 2022 Branham Solutions. All rights reserved.
Copyright 2022 Branham Solutions. All rights reserved.