LIVE EVENT ★ THURSDAY, DECEMBER 9 AT 7PM EASTERN
These Four Secrets turn Enthusiastic Investors into Expert Investors…
Here are a few tips to get the most out of this Masterclass
Attend on desktop or laptop: I've got some content I want to share with you during our time together, and you'll be able to see and hear it better if you have a bigger screen!
Remove distractions: Close the other tabs in your browser, put your phone on silent, and tell your family you're learning something that may very well make you all wealthy. I'm sure they'll understand.
Take notes: The human brain learns better when you write things down. I'd recommend taking some notes by hand, as that way you won't have multiple windows open on your computer.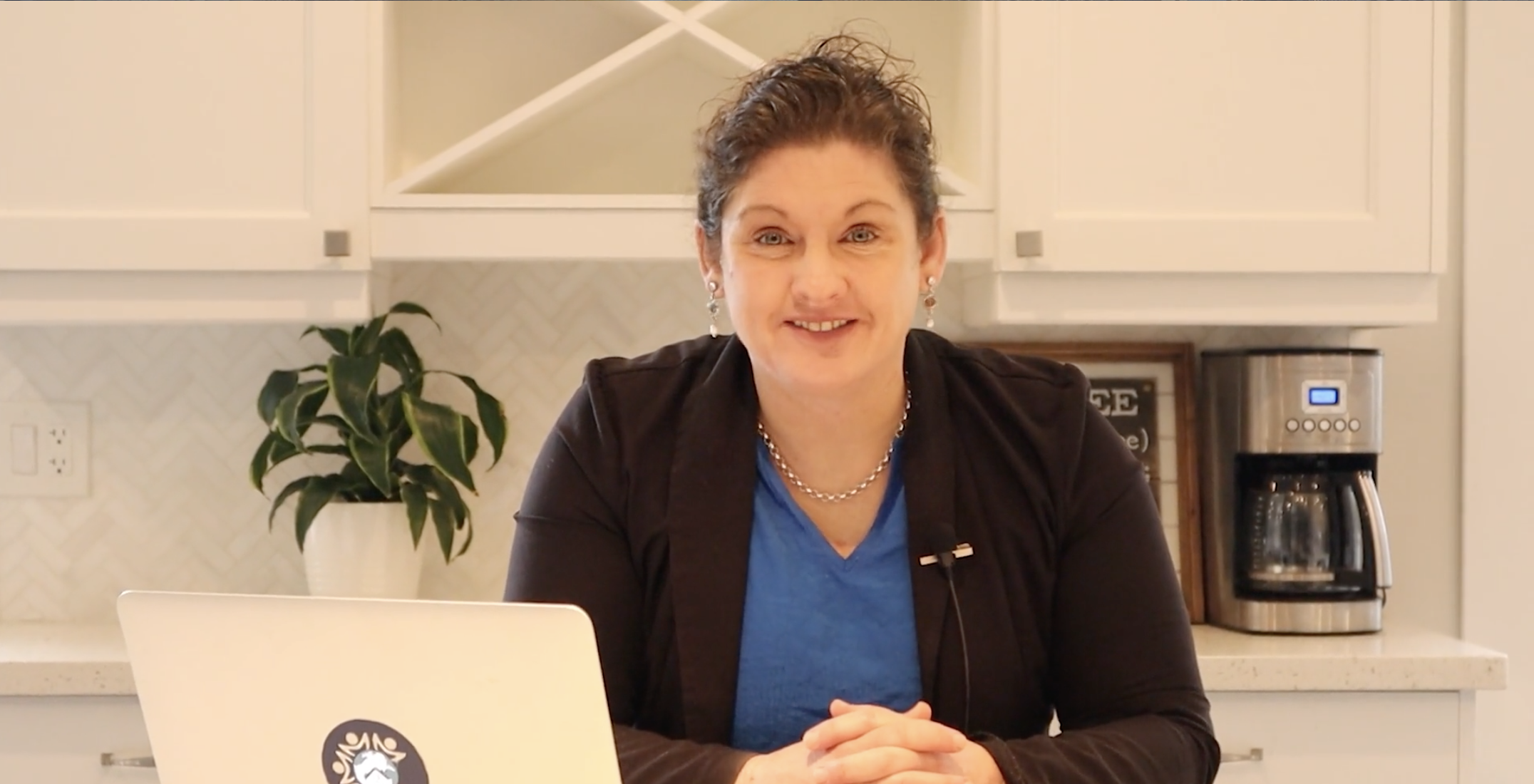 Hi, I'm Mandy Branham. I've been working as a full-time real estate investor for over a decade. Over that time, I've acquired more than 120 different properties totalling more than 50 million dollars in value.
I approach real estate investing as a team sport: using what I've learned in the industry, I bring deals to partners who invest in the project and make those opportunities a reality.
By using the BRRRR (Buy, Renovate, Rent, Refinance, Repeat) strategy, I've created hundreds of thousands of dollars in passive income for my joint venture partners and myself.

Copyright 2022 Branham Solutions. All rights reserved.
Copyright 2022 Branham Solutions. All rights reserved.