The Real Estate Hustle Club is for you! A monthly membership that will provide entrepreneurs with the hustle and determination to LEVEL UP!
Are you looking for a community of like-minded Real Estate Investors to hang out with and get expert advice to help you GROW and TAKE ACTION?
Every month there will be strategy and productivity training, and if you ever wanted my eyes on your business or advice from me, this club is the place to get that.
Give you the platform to ask your question about how to grow your business and have an expert in marketing and strategy give you advice in real-time.
Provide you with a group of peers that will hold you accountable for your Real Estate goals and get to hang out with them for 3 calls per month.
Give you the monthly kick in the pants everybody needs with motivational and strategic training each month.
If you're ready to go to the next level with your business, this is where you need to be. Live training 2x per month and weekly coworking calls.
When you join the Real Estate Hustle Club,
You will go from this…
There is so much to do, where do I start, what should I be working on right now?
Lacking a support system of like-minded Real Estate Investors to bounce ideas off of.
Not understanding your value
Knowing where to start with a strategy that will take you to your end goal
A community of Real Estate Investors that want to hear and share ideas that will take each other to the next level.
Knowing your value and having the confidence to make your next move.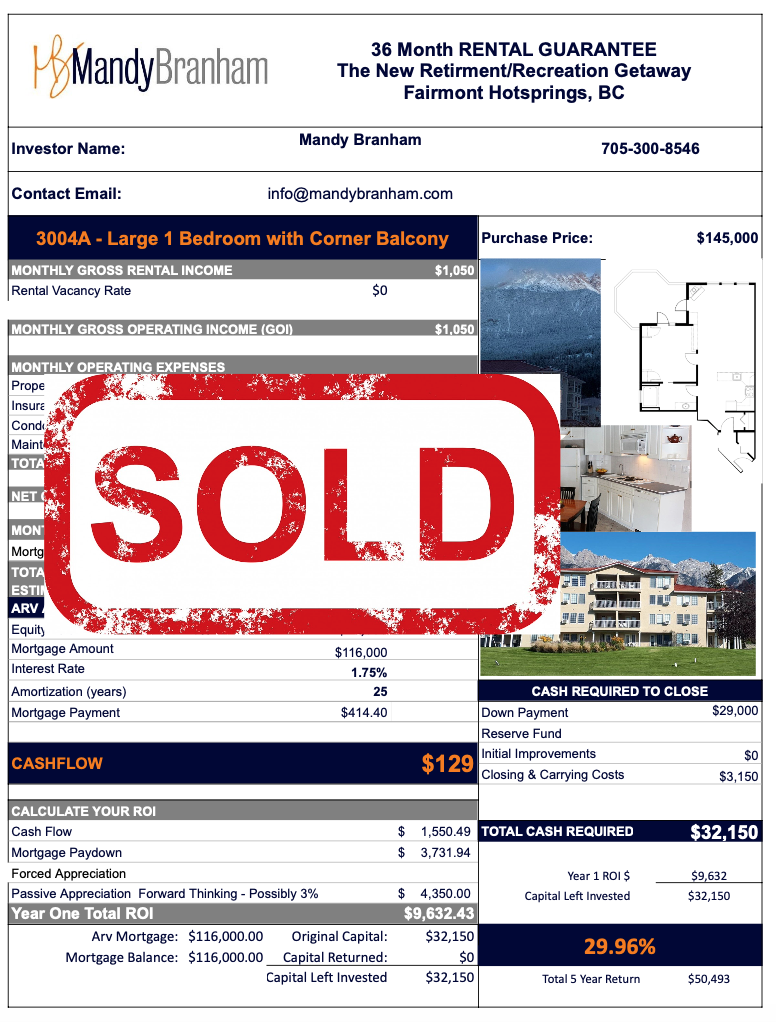 This is a monthly subscription ($49/month) that has monthly training, a private Facebook Group and support. Each month we will:
Have Live Strategy trainings complete with a workbook for reference
Have Live Productivity trainings complete with a worksheet to take action
Co-working calls, this is a place for accountability and community, a place to show up, let us know what you're working on and get down to it!
A platform to receive support for your burning questions from me and others in the community.
If you're a member, you get access to any content from the month you join through when you decide to leave.
Note: You only get access to the content from the month you join forward, so if you join and have missed previous months, you won't get that content unless you purchase it separately later.
Join now so you don't miss out on this month of content
Upcoming Topics:
(Content to be hosted on MB University)

January - A New Year, A New Vision Board + Mindset
February - Real Estate Leadership + Overcoming Obstacles
March - Your Power Team + Running the numbers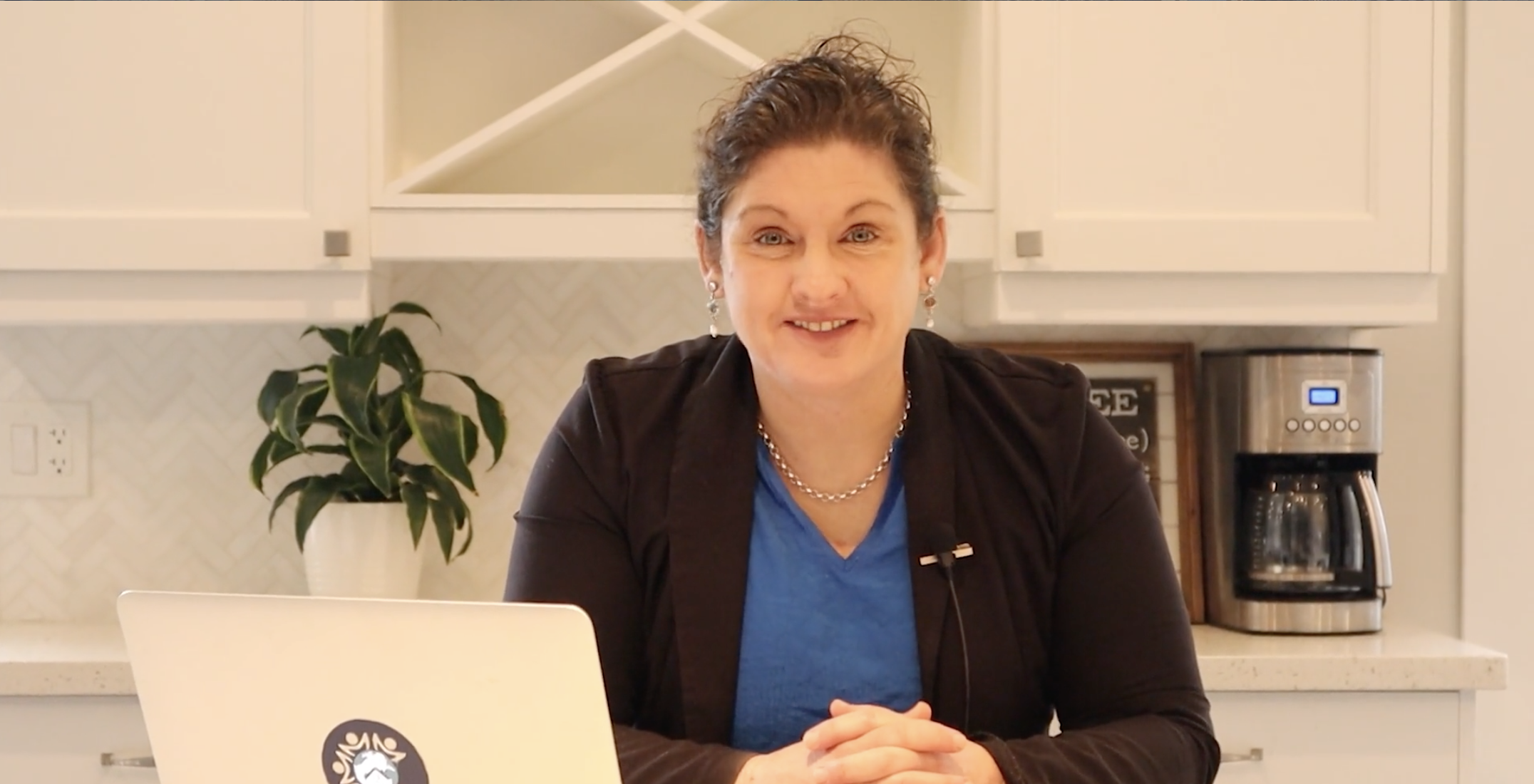 Hi, I'm Mandy Branham. I've been working as a full-time real estate investor for over a decade. Over that time, I've acquired more than 120 different properties totalling more than 50 million dollars in value.
I approach real estate investing as a team sport: using what I've learned in the industry, I bring deals to partners who invest in the project and make those opportunities a reality.
By using the BRRRR (Buy, Renovate, Rent, Refinance, Repeat) strategy, I've created hundreds of thousands of dollars in passive income for my joint venture partners and myself.

Copyright 2022 Branham Solutions. All rights reserved.
Copyright 2022 Branham Solutions. All rights reserved.