"How do you decide who to Joint Venture with?" – Does that seem like a silly question?  Shouldn't you Joint Venture with anyone who's willing to give you money to buy a house, or anyone who says they are a working partner??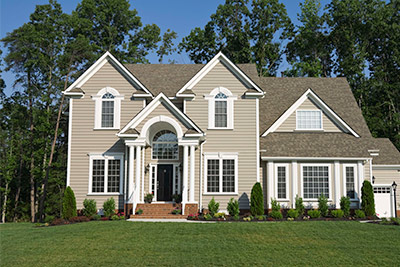 A: We took a second mortgage on our house. We borrowed the money from a private lender to use as the downpayment for our first rental property. We made sure that our purchase could cover the cost of borrowing these funds.
Another easy way to purchase your first rental if you own your Personal residence is to refinance and pull out any equity and use that as the down payment.
If you are a first time home owner – the best way to get into your first rental is to Move in to it. You only have to put a 5% Down payment because it will be owner occupied.